At Glowbe, we offer unique lighting solutions for projects with Architects, Interior Designers and other professional and trade services.
We provide prompt and competitive quotations whether it be for single pieces, or packages for larger projects.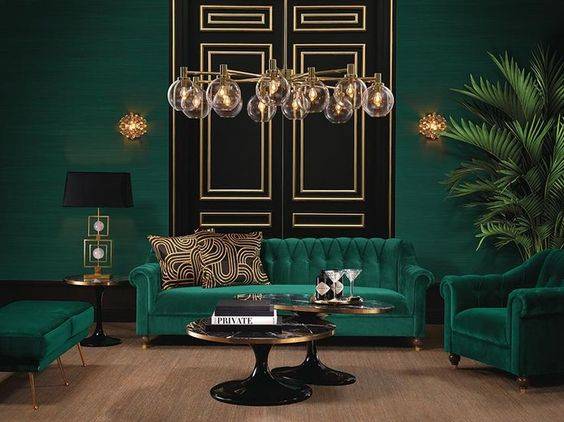 Our clothing selection has all been sourced and selected to ensure our products are of the highest quality.

We provide free delivery and free returns on all our products within continental United States.

An Express-Parcel will reach its destination before 17.00 the next working day.