In the beginning, there was light bulb moment…literally
Glowbe started with a bright idea. Husband and wife team, Mark and Kristal O'Connell, wanted to shake up the Australian lighting industry (to be frank, Edison bulbs were getting a bit stale)!
They teamed up with designers and expert wiremen to create a range of hand-crafted, sustainable light globes. Stylish bulbs that could bridge the gap between residential and commercial lighting.
And behold! Glowbe was born. In all its curvy LED glory.
Don't be fooled by the flat caps. Mark is an electrical contractor with over 20 years' industry experience. As one of Glowbe's co-founders, he's now worked on both sides of the lighting market, managing installations for large-scale commercial projects all over Melbourne.
When he's not being a full-time lighting maverick, Mark enjoys a fine glass of red and hanging out with his French bulldog, Polo.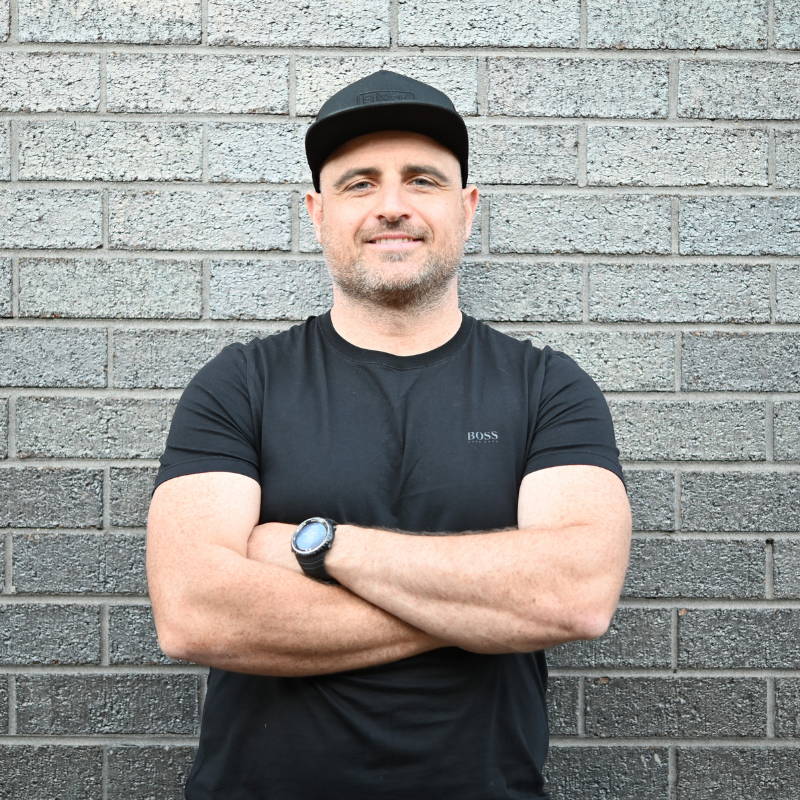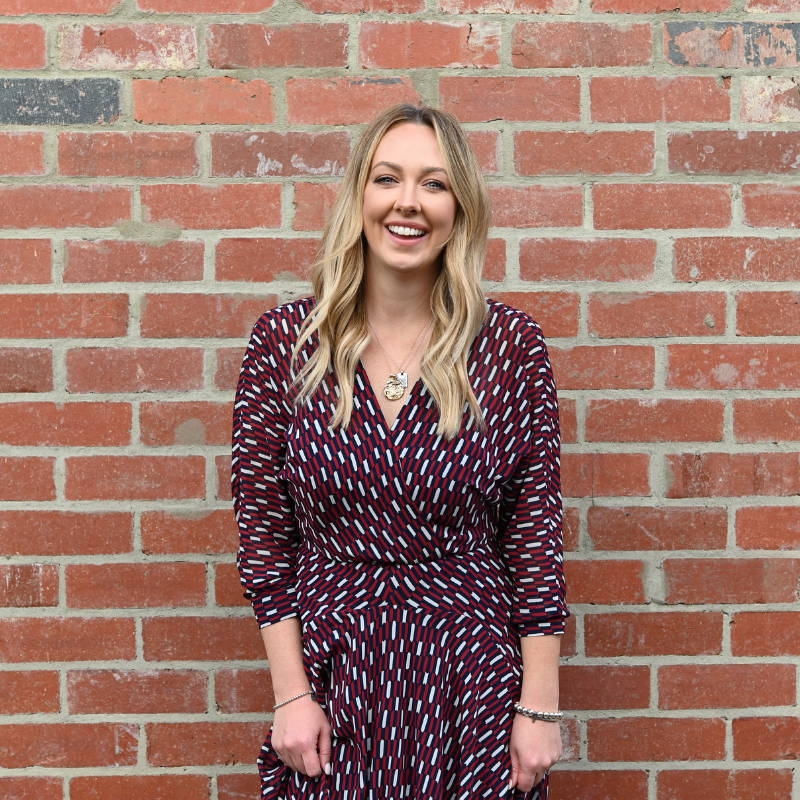 Kristal is the other (some would say better) half of Glowbe. As an entrepreneur in the beauty retail industry, she brings some much-needed skills to the table: business management, client service experience and killer contouring.
Kristal's flare for design is what shaped Glowbe's overall aesthetic. She's a passionate creative, fuelled by innovation, contemporary style and almond lattes.
Although he might look like an ordinary French bulldog, Polo is the real brains behind Glowbe's success. After obtaining his Masters in Dog Manners from the Australian School of Pets, Polo has now settled into his role as Glowbe's Very Good Boy (VGB).
His hobbies include barking at the birds and long walks in the park.