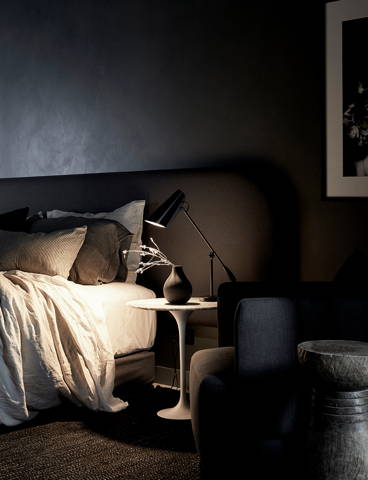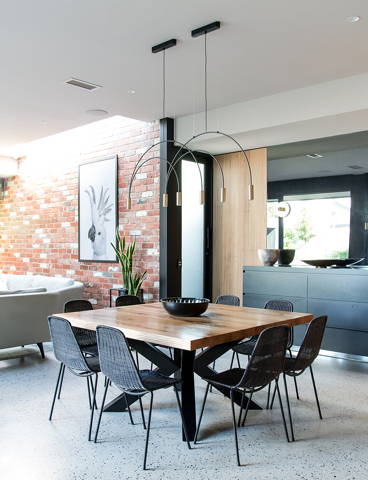 Lights Lights Lights - Moonee Ponds

Lights Lights Lights is owned and operated by trio Danielle Mastro, Elias Stavridis and George Stavridis. Although they call Moonee Ponds their home, their work takes them throughout Australia, offering a lighting consultation service and providing lighting solutions that meet the needs of their clients in both the domestic and commercialmarkets.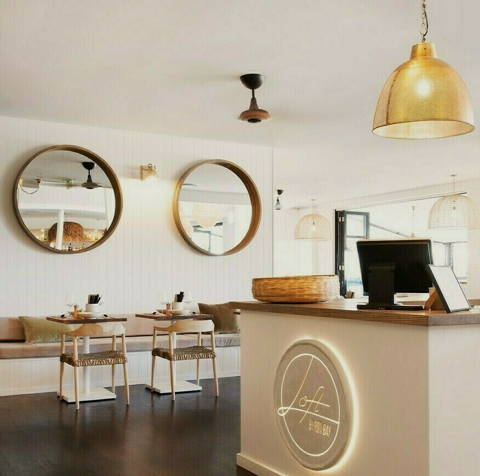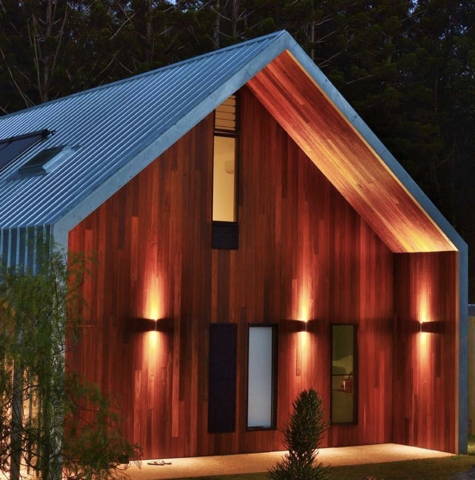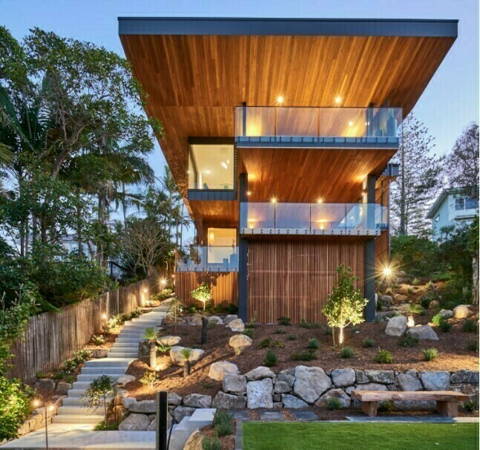 Creative Lighting Solutions - Byron Bay
For all your architectural, decorative and landscape lighting. They offer the latest LED & energy efficient products in their diverse range of lights and fans from Local and European Designers. They cater for all budgets and guarantee safe & secure online shopping with prompt delivery.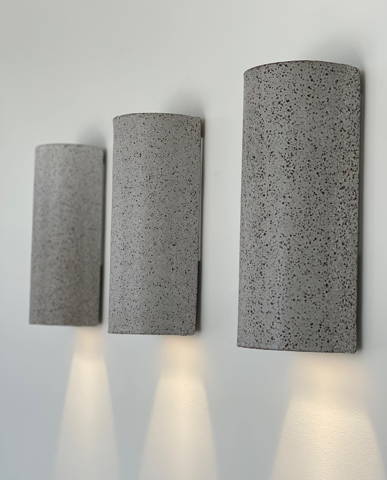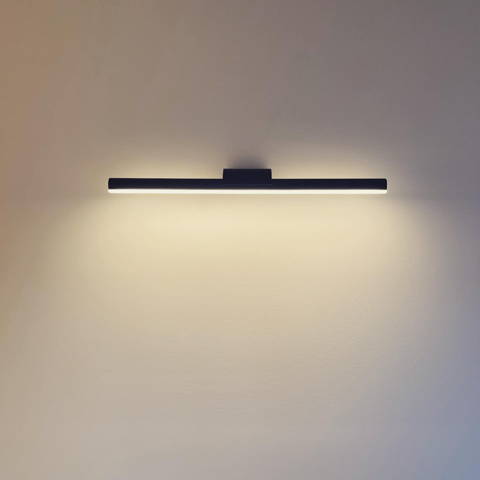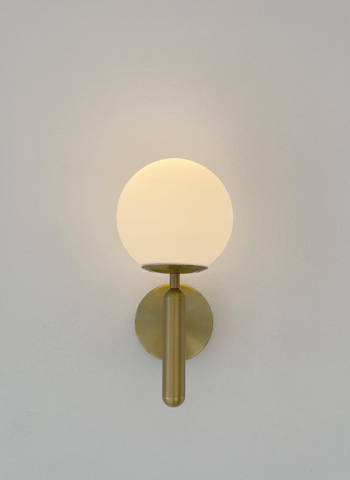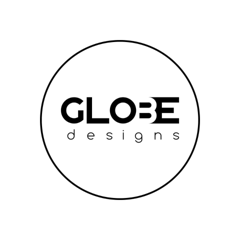 That Electric Co – Elwood
Address: Elwood, VIC, 3184, Australia
Phone: 0411 174 144
Interested in becoming a Glowbe stockist? Complete the form below.

Glowbe
52 Regent Street,
Oakleigh
Vic, 3166